Mad Professor ( UK )
Il est tout simplement l'un des producteurs-ingénieurs du son les plus inventifs des trentes dernières années. De Depeche Mode à Jamiroquai, des Beastie Boys à Massive Attack, de Rancid à The Orb, sans compter les reggaemen Horace Andy, Johnny Clarke, Sly & Robbie ou U-Roy, tous lui ont un jour confié leurs compositions pour les retrouver métamorphosées. Grand sorcier du son devant l'éternel, celui que l'on surnomma Mad Professor parce qu'il bidouillait dès son plus jeune âge les appareils électroniques, s'est aussi et surtout illustré par ses collaborations avec Jah Shaka et Lee Perry.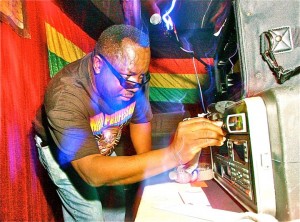 www.myspace.com/madprofessordub
Lab frequency ( IT )
Le groupe dub italien, originaire de Parme, connait un vif succès dès leurs débuts en 2006 en passant leurs morceaux dans leurs dj set. Très vite, ils décident d'embrayer le pas et de proposer des set live. Et c'est en enchainant les dates en Italie qu'ils rencontrent les français d'Ondubground avec qui le courant passa très vite au point de signer sur leur label « original dub cathering ». La musique des italiens s'est carrément orientée« steppa » depuis un an, voire parfois dubstep, mais la base reste fondamentalement dub! Leur premier album est prévu pour l'automne 2010…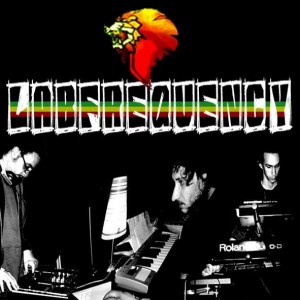 Mighty Patch Dub System ( BE )
Mighty Patch, c'est avant tout un cocktail détonant! Issus de diverses formations ska, reggae comme Pepper Seed, Radikal SoundSystem & Jammin Troopers, ces jeunes Bruxellois réunissent tous les éléments typiques de la dub autour d'un selecta : des MC's, des effets, du mélodica .. Et, surtout, des bonnes vibes aux couleurs jamaïcaines.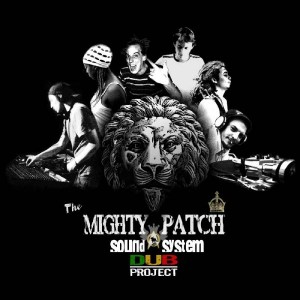 www.myspace.com/themightypatch
+ Dj's avant, entre et après les concerts :
Selecta NereOne & DJ Grassmat
Reservoir Dub Sound